Special Customer Event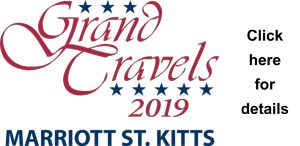 Welcome to Buy-Rite
We are Buy–Rite Distributors, a disposable foodservice and janitorial redistribution company established in 1981. We currently service over 250 distributors in the Midwest.
Our experience not only includes product knowledge and shipping expertise, but warehousing and distribution, return on investment, importing programs, product–sourcing and market awareness.
We continue to expand our territory actually traveling to many states east of the Rockies with a primary trading area that encompasses Illinois, Wisconsin, Indiana, Ohio, Michigan, Iowa, and Missouri.
With our small company roots, rich heritage, substantial buying power and locally focused support, Buy–Rite Distributors is well positioned to address your redistribution requirements.